Electrical construction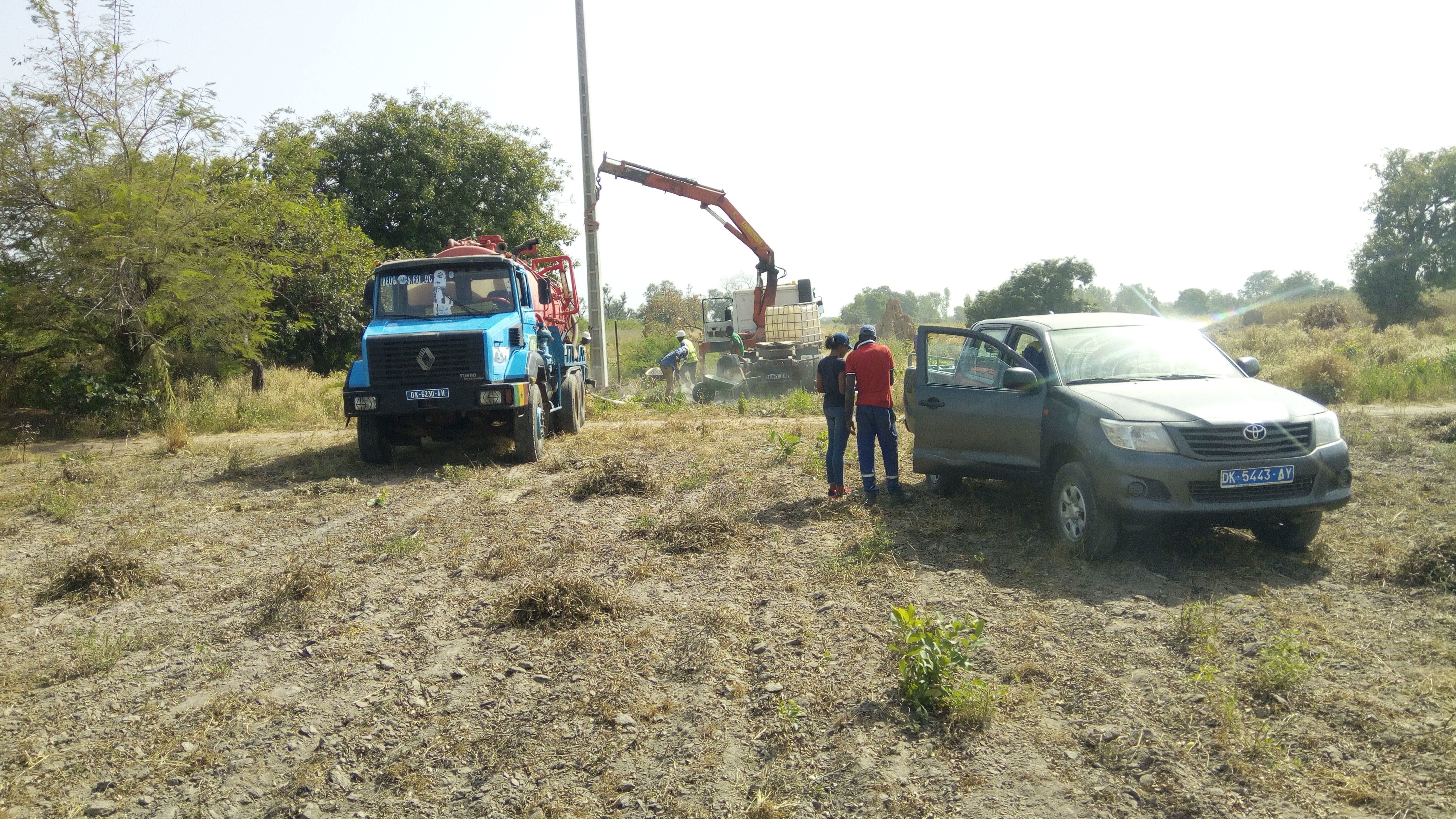 Our electrical construction expertise covers high voltage transmission lines, medium voltage distribution power lines, low voltage distribution and substation installations.
Electromechanical services
We provide electromechanical services for  i.e. fault finding, repair and  maintenance. We also provide production facility installation: power plants, factories, solar, heat and cold generation, water pumps.
Industrial automation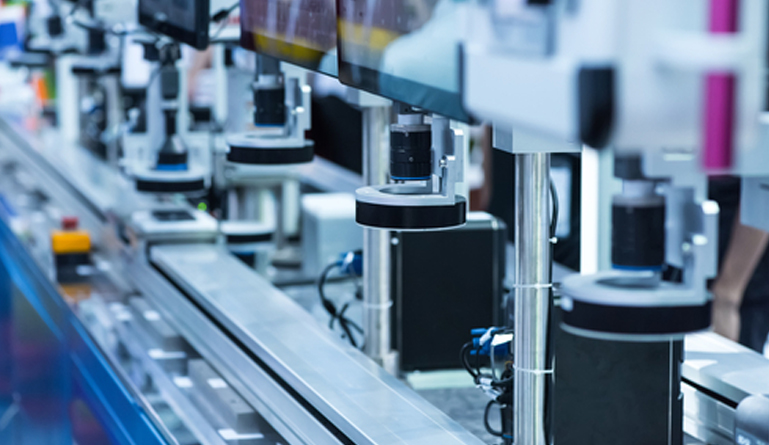 We design and build electrical panels and help you expand your production facilities. We improve plant productivity through automation of your industrial processes.
Energy services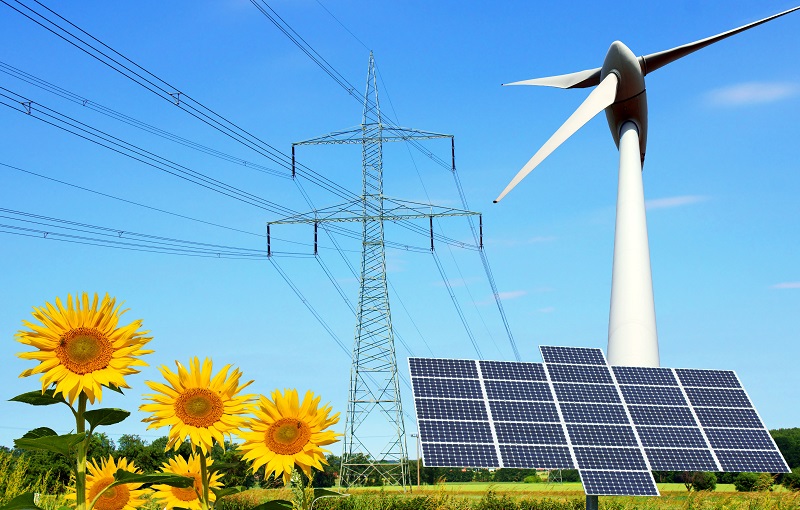 We co-invest with governments to build and operate energy infrastructure, providing utility services to energy poor communities. We also co-invest with you to provide more affordable energy to power your applications (water wells, telecom towers, industrial installations).